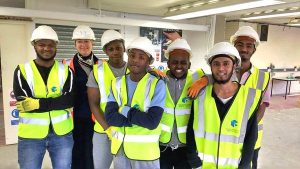 Expand Our Provision
Make WWM a key strategic asset and an essential partner. A leader in innovative gender specific provision within criminal justice, housing services, education, health and social care; as well as targeted youth provision and other services in London. We will also work with the best services for women and girls to create exciting and transformative services for the future.
Drive personal leadership
WWM employs highly skilled individuals. As our charity continues to grow in scale and complexity, people are our main source of competitive advantage and hold our community capital. With this is mind we will nurture and cultivate managers with a view to building capacity and effective succession planning.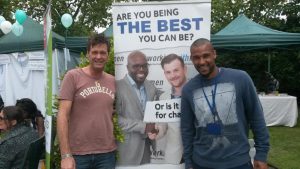 Embed and integrate sustainability
WWM will continue to create value for all of our stakeholders in everything we do. We see all funding support as a valuable opportunity to effect change that is not to be wasted.